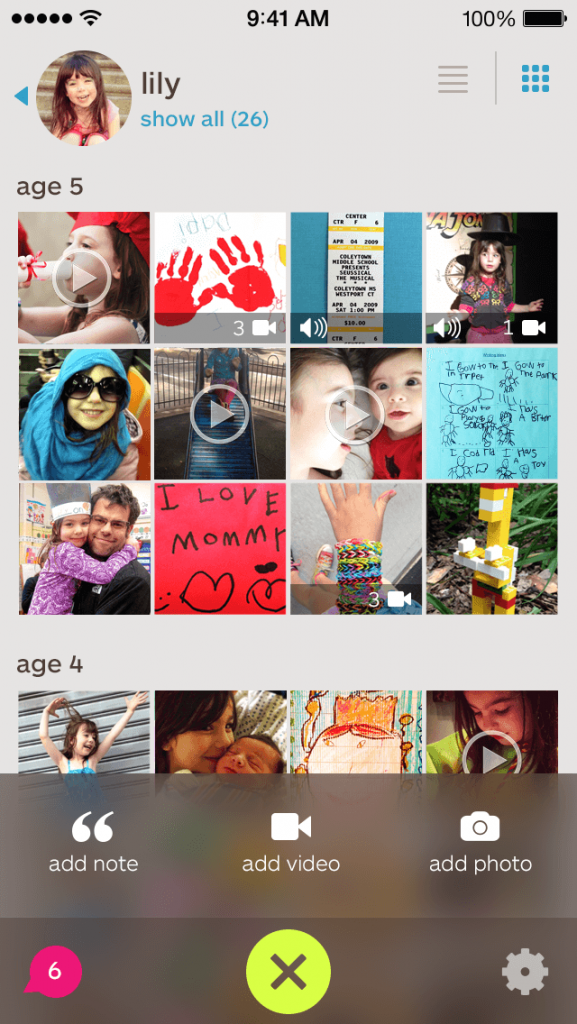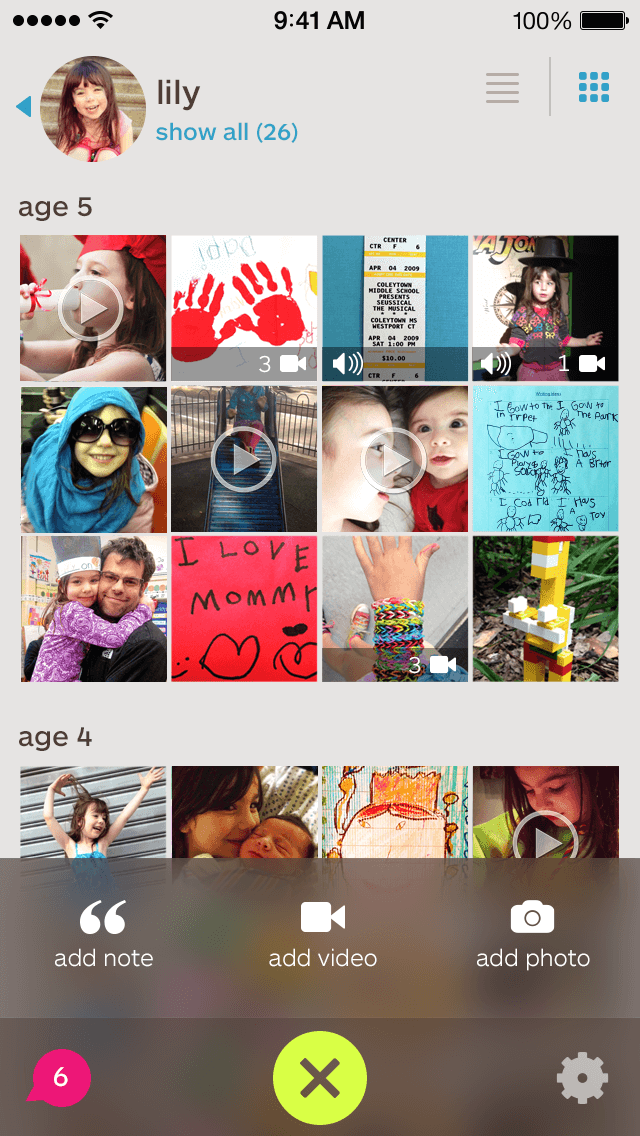 Save
Save kids' artwork schoolwork and mementos.
Toothless grins, birthday parties, vacations, graduations, competitions, and holidays.
 Record
Record yourself or your child (or both)
sharing the story behind each photo to enhance the memory.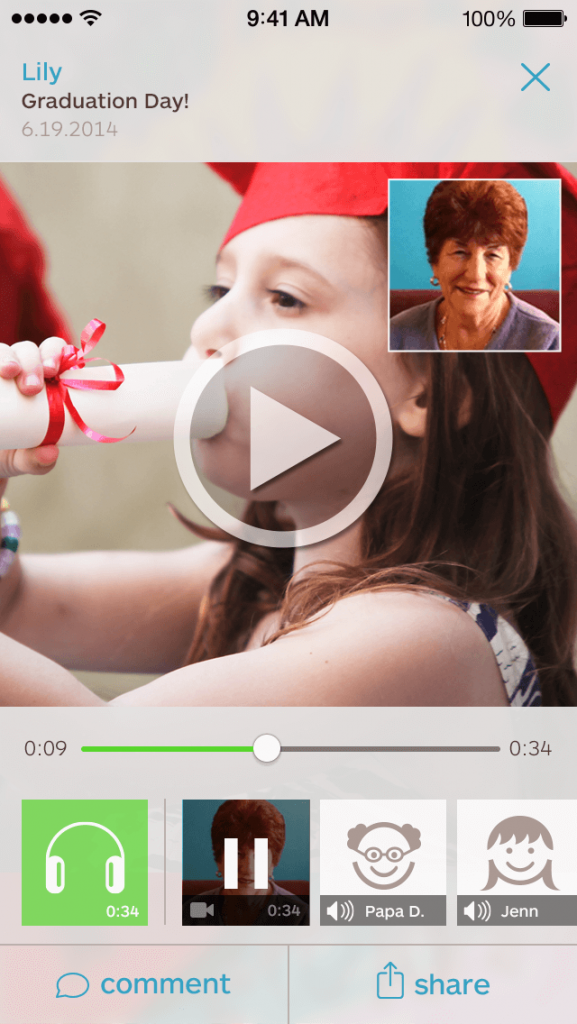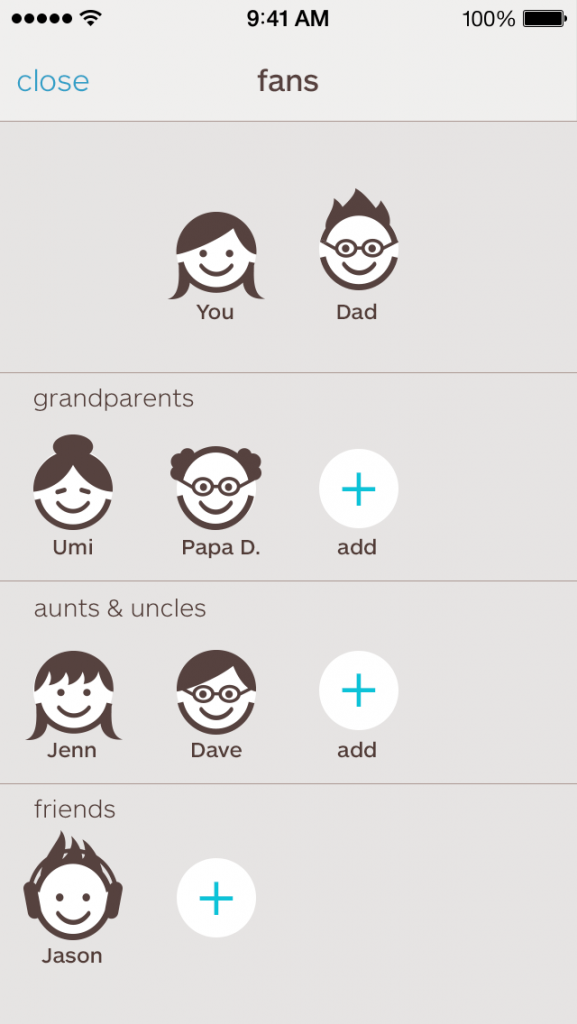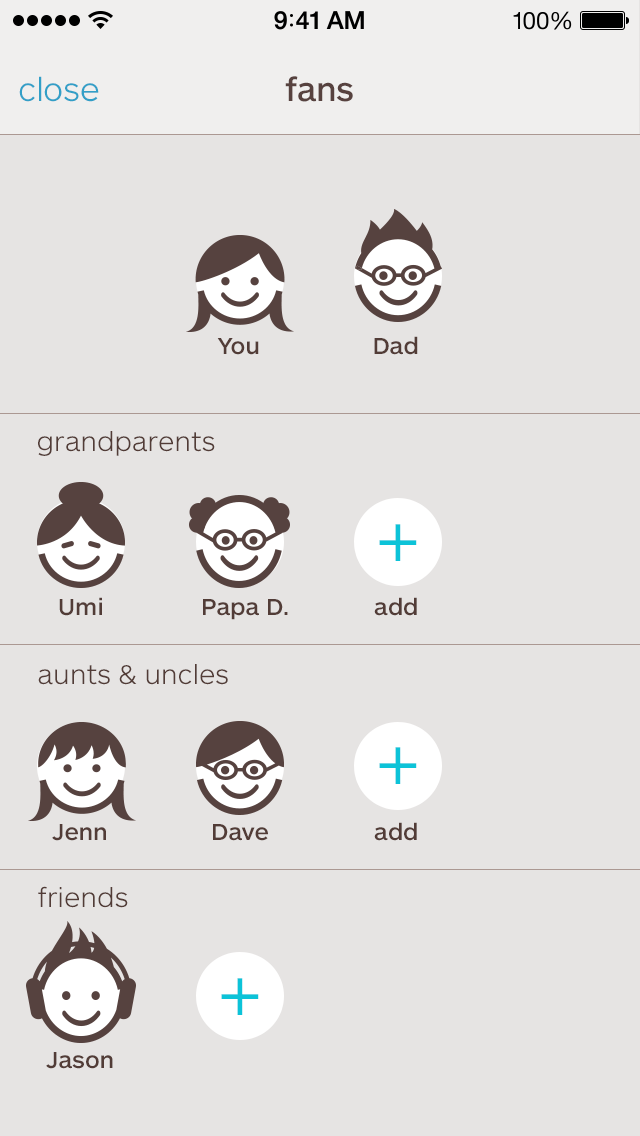 Share
Invite family and loved ones to be your kids "fan"
so they can access your wonderful memories on their phone or the web.
 Printing Store
Keep the most precious memories forever with photo books, printed canvases and much more
Keepy Store have a broad selection of the best merchandise that will save your precious childhood photos and artworks.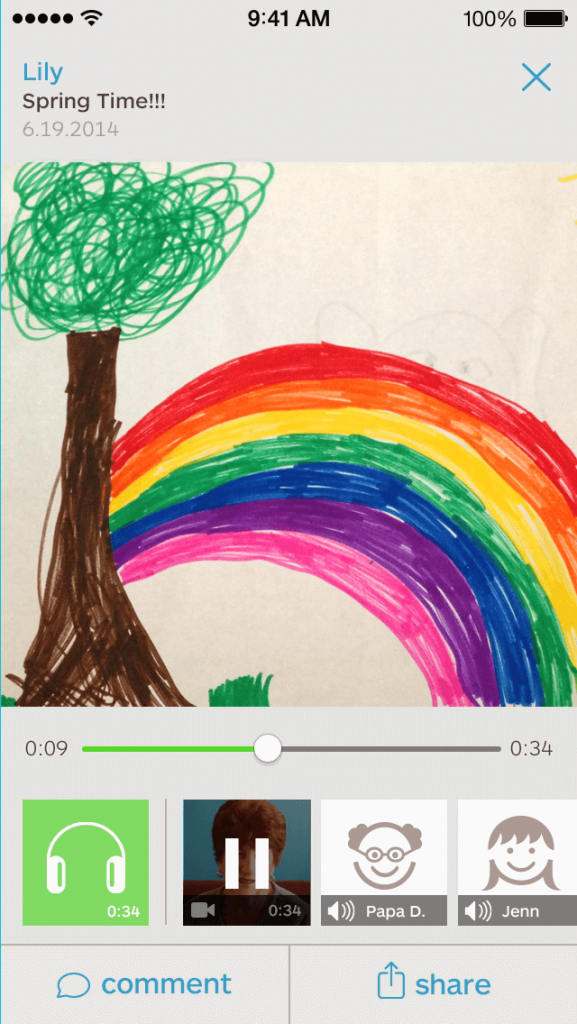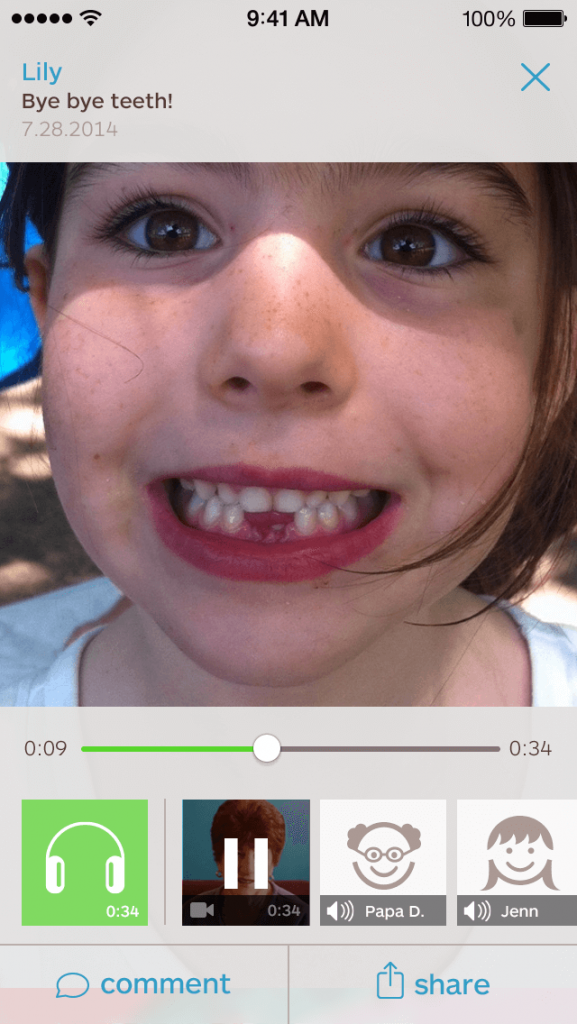 Admire
Parents, grandparents and loved ones
can leave voice, video or text comments on each memory to enrich it with love.