Over the past year Keepy has become the new way for families to save and share memories: Photos of toothless gins, the first and last day of school, finger paintings, report cards, awards and more. We've helped you enrich these memories with voice, video and text stories as well as voice video and text comments from loved ones. But some memories need a little more than a flat image and a story to really come alive. Until today…
Introducing Video on Keepy
Today, we're beyond excited to introduce Video on Keepy and bring you more ways to preserve your family's precious memories. Now you and your family can relive the winning goal, the holiday concert, the family vacation and the graduation ceremony.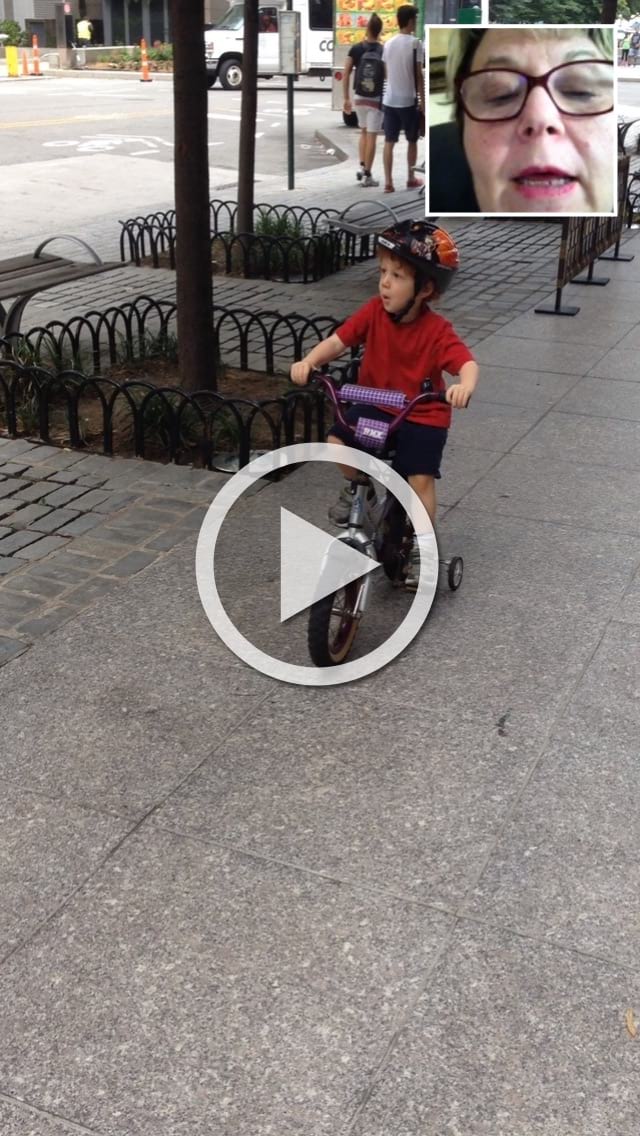 When you go to save a note or a photo in our App, you'll see a movie camera icon. Tap it to save a video.
You can enrich your videos with voice, video and text stories and your loved ones can easily leave voice, video or text comments on them as well.
We're thrilled to bring a richer way of saving and sharing memories to families around the globe. A photo of your child meeting a new puppy is great, but a video of that moment is even better!
So what does this mean for our users? Nothing. Well, nothing but being able to save videos to Keepy. Videos are free to upload. Videos can be viewed on the free Keepy app as well as on your private Keepy website. Videos are as easy to save to Keepy as notes and photos.
And now we'll stop writing about videos so you can go out and make some memories… video memories… and then save them to Keepy.
We can't wait to see you'll you save.